Most people know who makes Vortex scopes, but they don't realize the full potential of this product. Vortex has made a name by making some of the world's most well-known and innovative rifle scopes. It's time to learn more about these products, so you can see why everyone is talking about them!
Vortex Scopes History
Vortex Optics is an American company that was founded in 2002. The company designs and manufactures rifle scopes, spotting scopes, binoculars, rangefinders, rifle slings, and shooting bags. Vortex has developed a reputation for quality optics at reasonable prices by focusing on the needs of hunters, shooters, and outdoorsmen.
Vortex scopes have a long and rich history, dating back to the early days of hunting rifle scopes. The company has always been committed to making top-quality optics at an affordable price range, and this commitment continues today. It's no wonder they are one of the fastest-growing brands in America.
Where Are Vortex Scopes Made?
While the company is headquartered in Wisconsin, Vortex scopes are made in the US as well as China, Japan, and the Philippines. These are the countries where their factories are located, and all of their products, including Vortex spotting scopes, are manufactured. The good news for American hunters and shooters is that they continue to expand their operations stateside, with plans to open new facilities.
Here are some of the Vortex scope models and their country of manufacture:
Vortex Razor HD AMG
The name AMG stands for "Advanced Manufacturing Group" This model's specially designed optical elements provide a bright, high contrast image in all lighting conditions.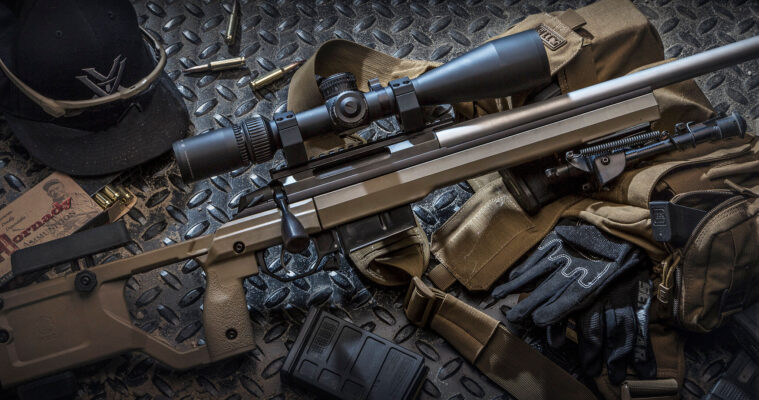 They are specifically engineered with premium extra-low dispersion glass, which helps to reduce chromatic aberration and increase resolution and color fidelity, producing crisp edge-to-edge viewing and superior clarity and resolution. While the Vortex Razor HD AMG lenses are made in Japan, the scopes are assembled by Vortex in the US.
The Vortex Razor HD LH
Here you have an amazing long-range spotting scope made by one of the best brands in America, Vortex Optics. Velocity Reticle, 100% Quality Warranty, and Argon Purged make it one of the most reliable and highest quality products you can find on the market today. The razor series from Vortex has been made for those looking for a lighter option, so they can take them backpacking if need be. This model is manufactured in Japan.
The Vortex Viper PST Gen 2
This Vortex scope is manufactured in the Philippines. It is a rifle scope built specifically for tactical applications. A prime example of this is the red, illuminated ballistic drop reticles to help make shots at various distances. Instead of having 6 or 8 different reticle options, the Viper PST Gen 2 comes with 11 different choices!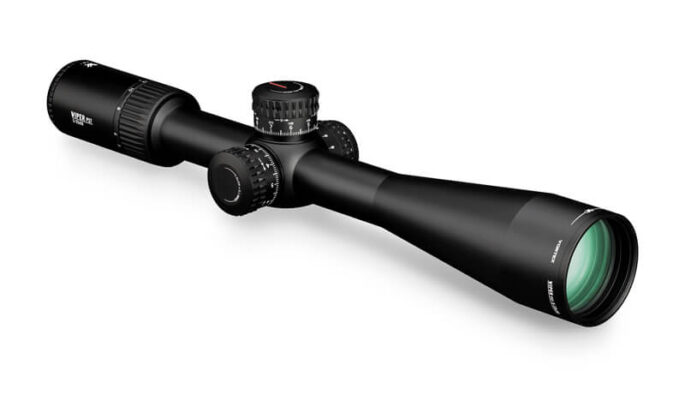 The Vortex Diamondback Scopes
These Vortex scopes are a series of rifle scopes that have been designed to offer superior performance at an affordable price. Manufactured in China, they feature a 4x magnification, a 32 mm objective lens, and a 1-inch tube. The Diamondback scopes also feature a Dead-Hold BDC reticle, allowing precise adjustments when taking long-range shots. The reticle is also engraved to be used even in low light conditions.
Summary
Vortex scopes are built to last. They offer a wide variety of models, each designed to meet specific needs. Whether you're looking for a rifle scope for your next hunt or a tactical scope for your AR-15, Vortex has you covered. It can be tough to decide which scope is right for you with so many options available. That's why we created the Vortex Optics buyer's guide – to help make your decision easier.