If you are not a hunter yourself and none of your family members have been engaged in to it then you must be thinking what is this hunting all about? So now when you have decided about being a hunter then before you worry about the gears and accessories, you need to have a look at what do you need to possess in order to begin?
Well, being someone who has not anyone around him as a hunter, it can be difficult for you to know where to start. Similarly, in the beginning it would be overwhelming to take start. Underlined are some of the tips for you about what should be done in order to begin hunting.
Decide The Type Of Hunting: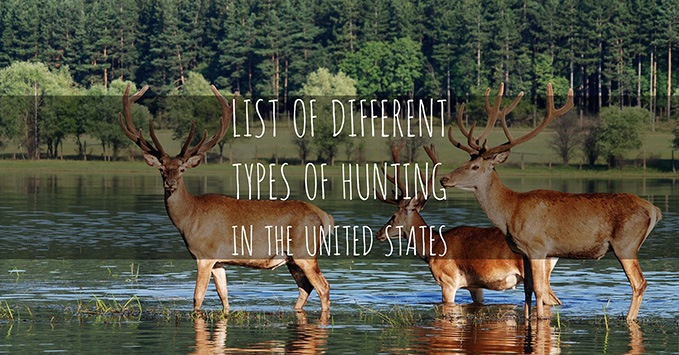 There are different types of hunting that you can start with. You may want to hunt for the birds, large or small game or you might be willing to get into crossbow hunting or rifle hunting. You must have an idea of which type of sport you want to pursue. Try talking to people and you will have an idea about which hunting type you must go for.
Get a Hunter Safety Card: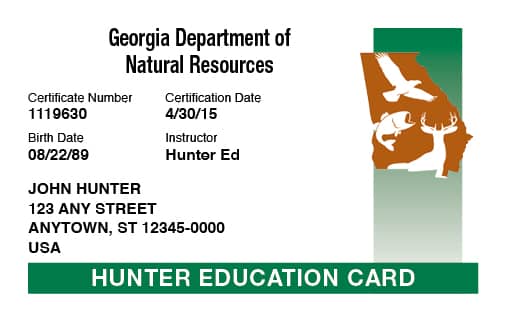 Most of the states require you to have your hunter safety card. In order to get yours, you will have to have a certified hunter education course. This card is proof that you have completed the course. Having this card means that this card is valid in all the states that require you to have one for you. You can get certified by enrolling into the online courses. These are usually not really expensive.
Take Your Time To Research And Talk To People: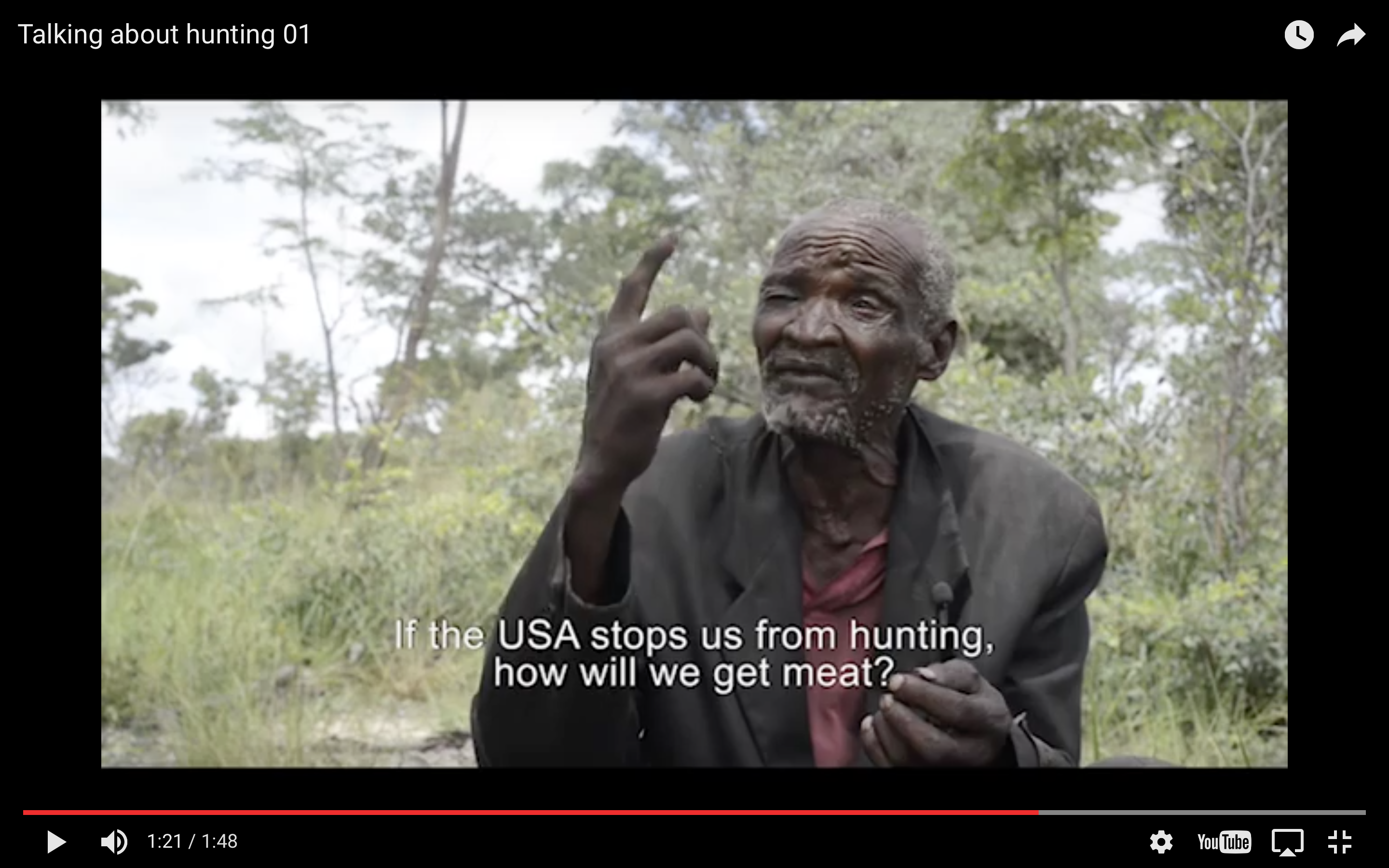 Best way to gain knowledge about hunting is talking to the people. They will be in a better position to tell you about the best hunting spots around you. Also, they will tell you about the best gear and best times of the year for hunting.
Talking to such people may also get your an invitation on some of these trips. It will give you a chance to see how they do things. These people will be more than willing to help a newbie out and show off their skills. It is suggested to you to take a look online and gain some basic knowledge. You may also access the relevant information from online forums.
Practice Will Make You Perfect: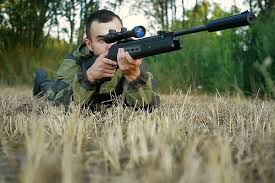 Keep in your mind that no one will be talented enough to set on the first hunting trip and get the best deer stalk right away. It needs time. One has to give oneself time to look at the animal's behaviour that one wants to hunt. Also one must take time in knowing the equipment and last but not the least the area that one will be going for hunting. It is better to try different areas to get a better feel of the difference between the areas. This is why ever hunt will be a little different.
Read Our Article: Top 10 Deer Hunting Tips
Take Your Time: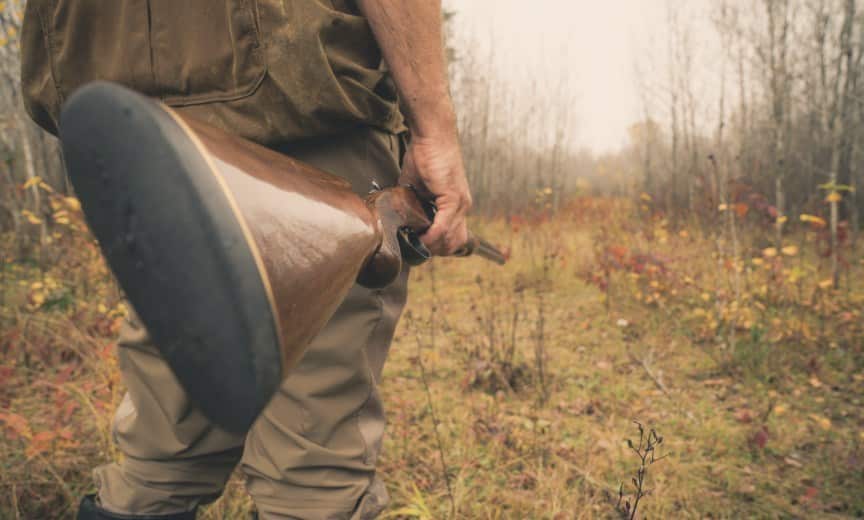 There is no way of hurting yourself or loosing heart in case your first hunting trip did not go the way you wanted it to be. There is no shame in messing up or missing. This happens even with the experts. The best and experienced hunters will always tell you that their hunting does not always go as planned. There are things that you may not always account for and of course you are a human and you will be making mistakes. Therefore, it is all fine to take your time.
Familiarize With State Regulations: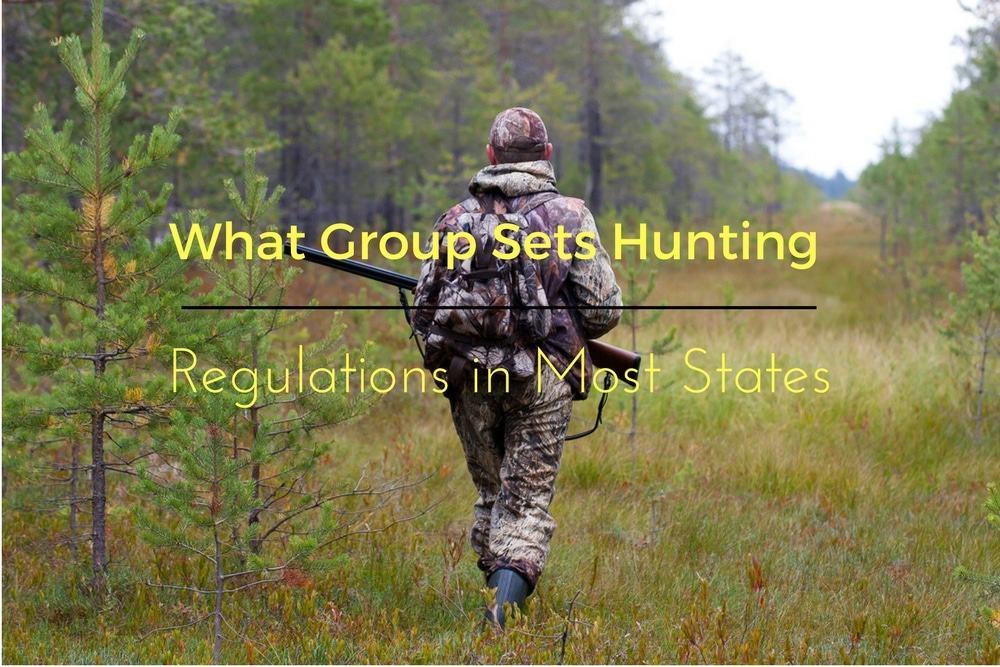 Be on the good side of the state laws. Keep in mind everything related to the wildlife. You can have easy access to the information on the official website. It is better to take prints of the state laws and the regulations.
Learn The Gun Safety:
You can have organized classes to learn gun safety. It will prove to be facilitating. It is a good idea indeed. You need to learn the rules of the gun to keep yourself safe and then live by them.
Borrow The Gun Before Buying One For You: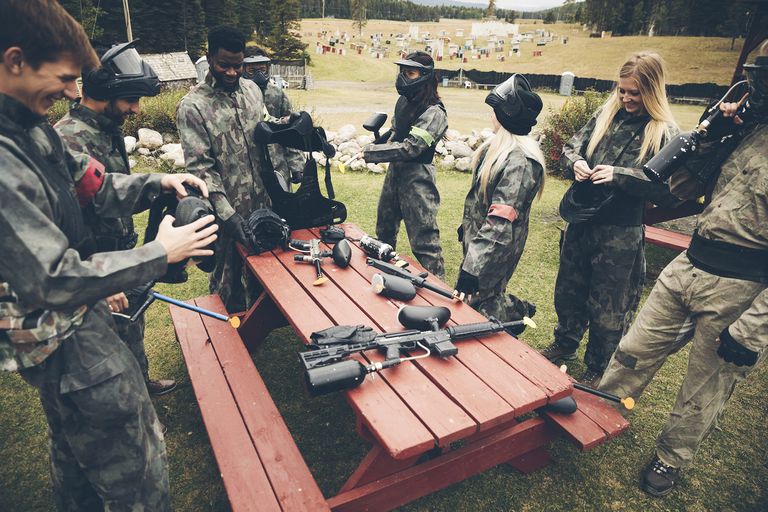 This will provide you with an opportunity to see how these firearms work before you invest money in it. However, treat the borrowed one as a prized possession and return it cleaner in every possible manner.
Know Your Surroundings: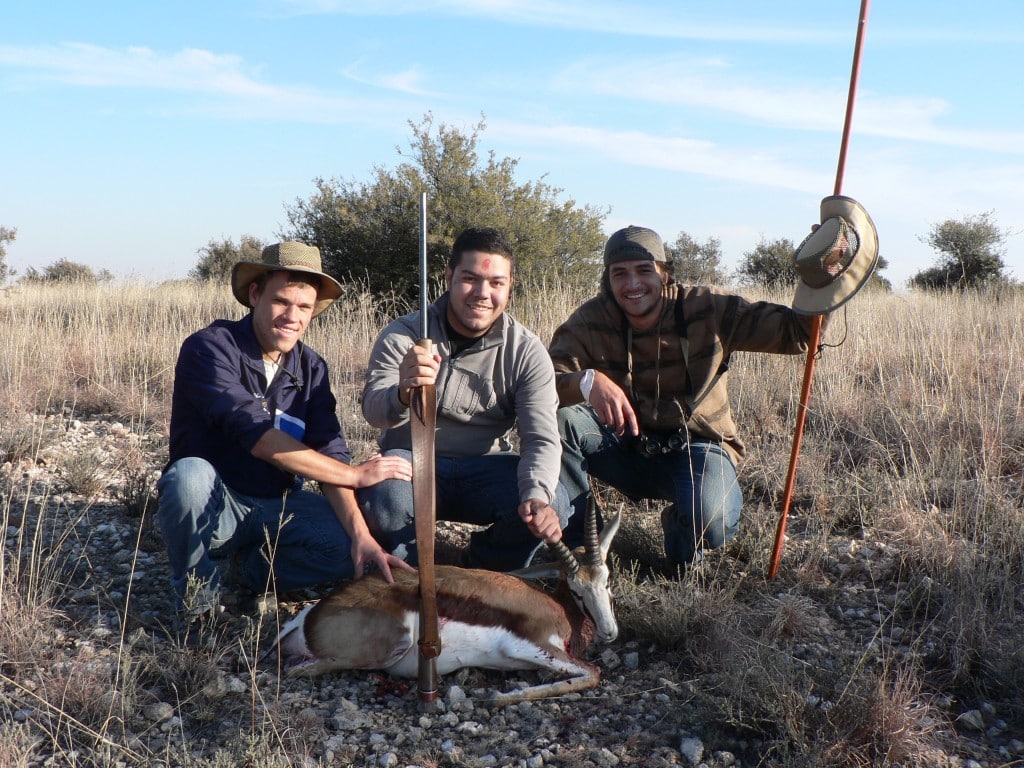 It is better to talk to the local hunters about the local features, landscape, and animal's habitats etc. This is your locality where you will be hunting. Therefore, you need to be familiar.     
Get Your Gear: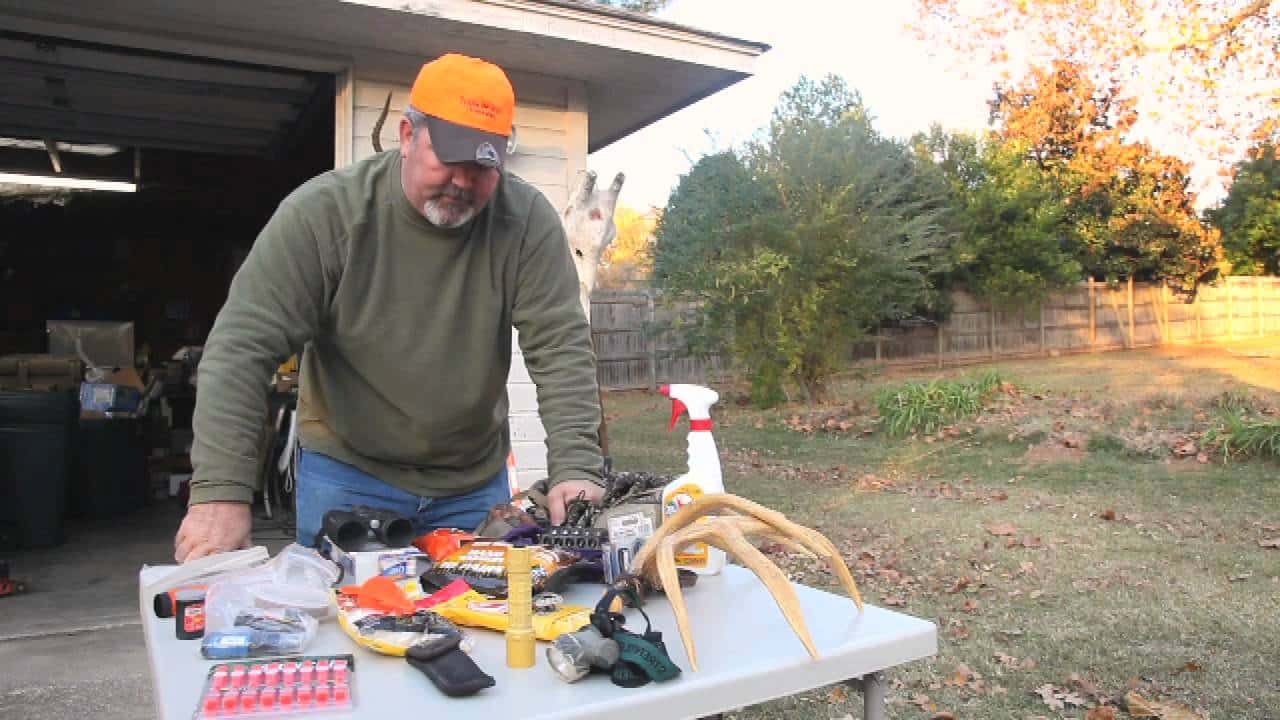 There is a lot when we talk about the hunting gear. Make sure that you have your hunter essentials before starting out for the first time. Right equipment makes huge difference when one is out there. One soon knows if one has forgotten something about the checklist.
In case you decide to step out for rifle hunting then the underlined things must be with you:
Rifle
Ammunition
Boots those are waterproof and supportive
Appropriate clothing complementing the weather
Water
Food
First aid kit
Binoculars
Knife
Camera
Flashlight
Game bags carrying your games         
Choosing A Firearm: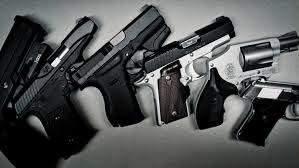 Choosing a firearm in this regards is really important. Make sure that you have equipment which is light in weight. With the passage of time, you will be able to hold bigger and powerful toys with better quality. Therefore, you need to concentrate on the basics first and then move to the advanced levels. For instance, you may think about the thermal scope in the beginning and once you are experienced you may have a cellular trail camera for yourself.
Must Read Our Article: Hunting Beginners Guide And Checklist
Top three rifles for the beginners include the following:
22 Caliber Rifles: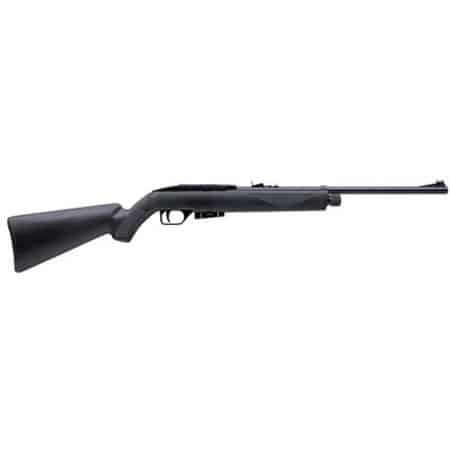 A beginner needs a rifle that is manageable to begin with and this .22 caliber rifle is the perfect choice in this regards. This firearm allows the individual to learn the basics. The gun has no kick, produces low noise and is on sale all the time. In addition to catch the target, 22 rifles can also be used for the purpose of self-defense.
Remington 870 Pump Action Shotgun: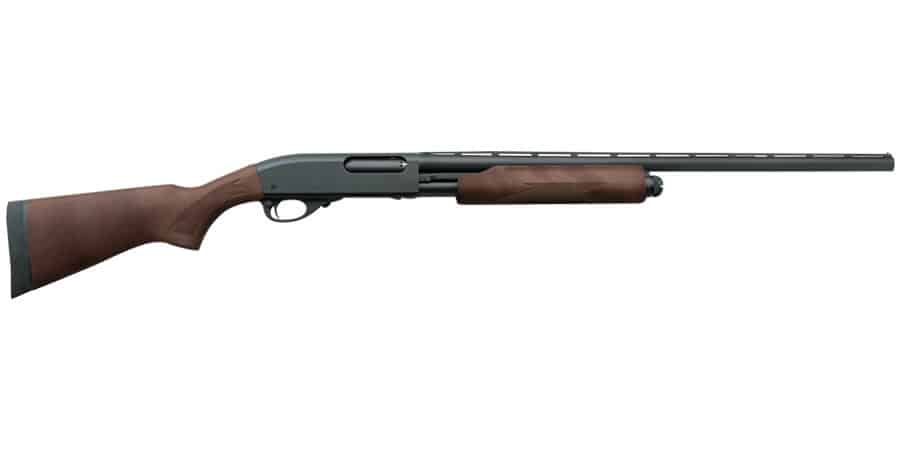 This gun is known to hit down anything flying if it is properly loaded. For the beginners this firearm yet again is the perfect choice in every manner. It is extremely well when used in a close range gun fight.
While choosing a gun, you need to keep several following things in mind:
Cost:
Think about how much you can spend money to invest. There is no need to spend thousands of dollars on your first rifle. Look at what is accessible and research about it followed by setting a budget.
Accuracy: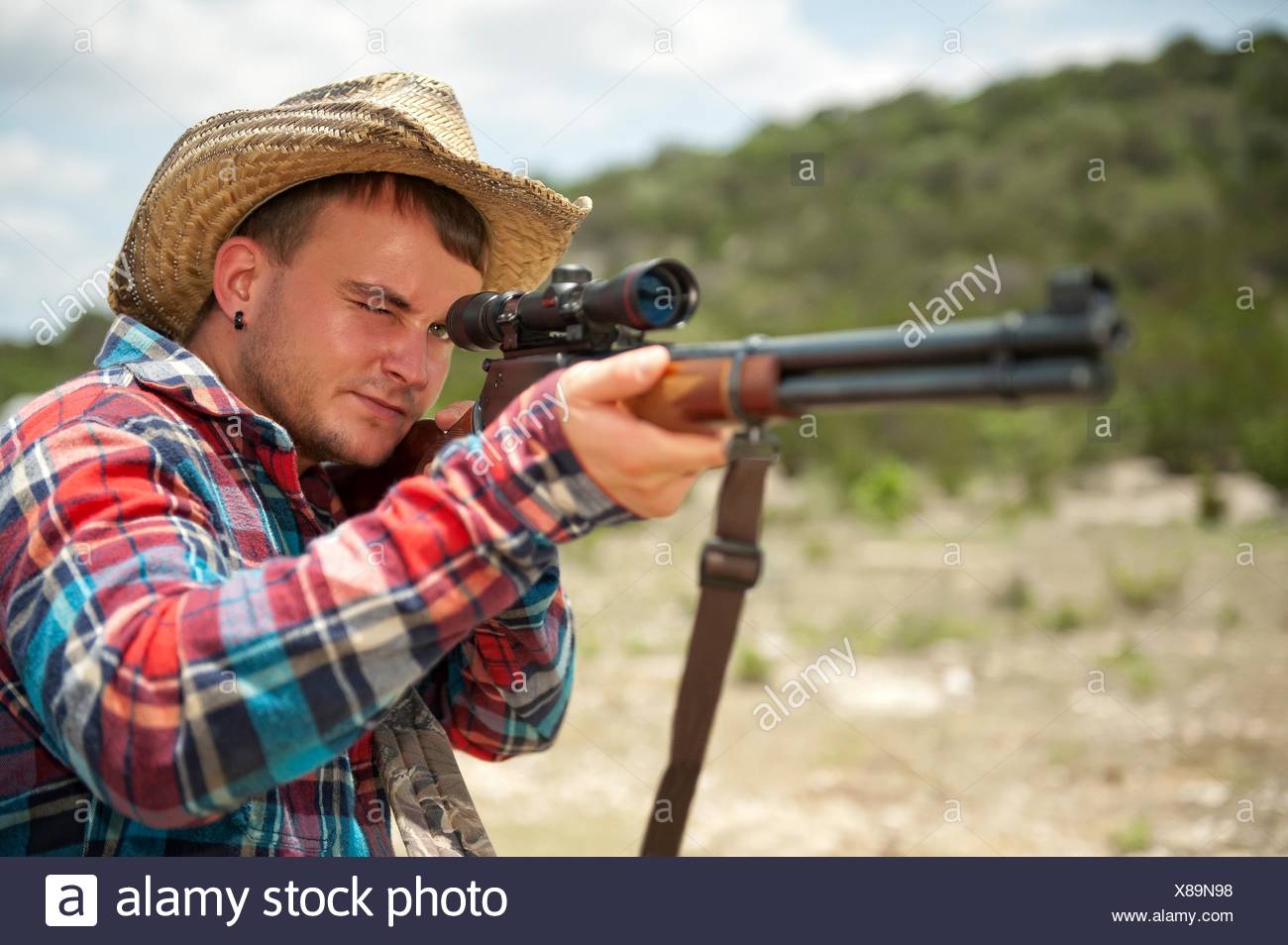 Look for the best accuracy because hunting will be hard enough in case you have a rifle with little accuracy, it will cause issues for you.
Plastic Stocks:
No doubt, wood looks attractive however it is expensive to buy and same goes true in case it needs to be fixed. Being a beginner getting the rifle scratched up is normal while the plastic will not be able to hold.   
On the other hand, if you end up adopting crossbow hunting, you must have with you the following:
Crossbow
Arrows
Quiver to hold the arrows
Boots (water proof and supportive)
Appropriate clothing keeping in view the weather
Water
Food
Knife
First aid kit
Binoculars
Flash light
Camera
Game bags carrying your games
Have Fun:
Once you are all prepared, it is time for you to step out and enjoy. Keep in mind that if you come back home empty handed; there is nothing to worry. It is a normal part of experience. Have fun at you maximum in every possible manner while making sure that you are safe along with your surroundings.
Read More: Best Guns For Hunting